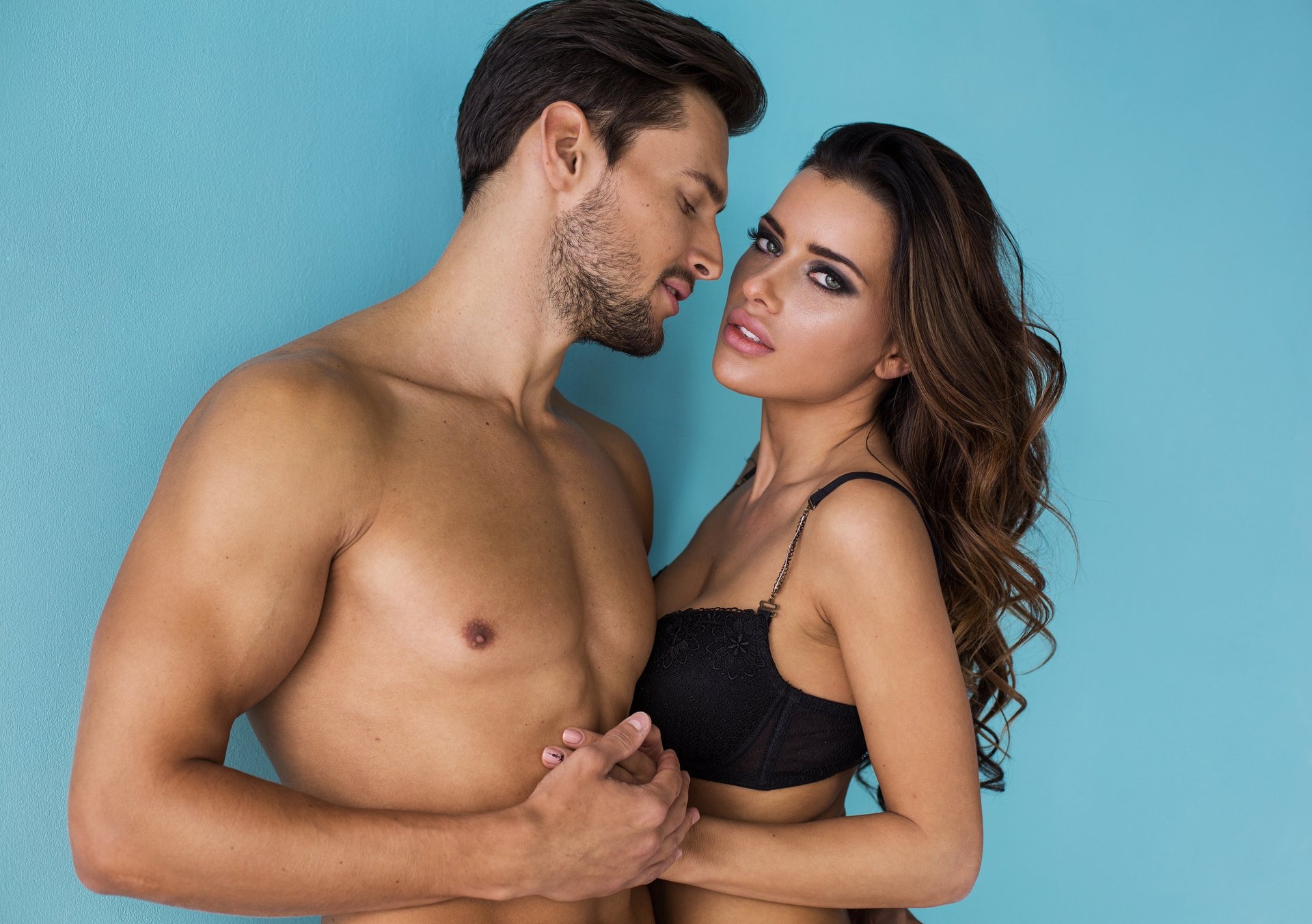 They call me Dare.
At night you can find me on stage at the hottest male strip club on the strip. If you're lucky I may even let you thank me for putting on a good show by putting your mouth to good use.
Kidding...maybe.
What am I up to these days? Glad you asked.
Taking my clothes off at night to make a living.
Check
Having a summer fling with a sexy AF raven-haired babe.
Check
nagging a prestigious job at a private school.
Check
Finding out that sexy AF raven-haired babe is my student.
Check
We're not talking college.
Say What?!
What other crazy shit can I get into? Let's find out. They call me Dare. But my friends call me Darius. Be good to me.